+34 985 178 000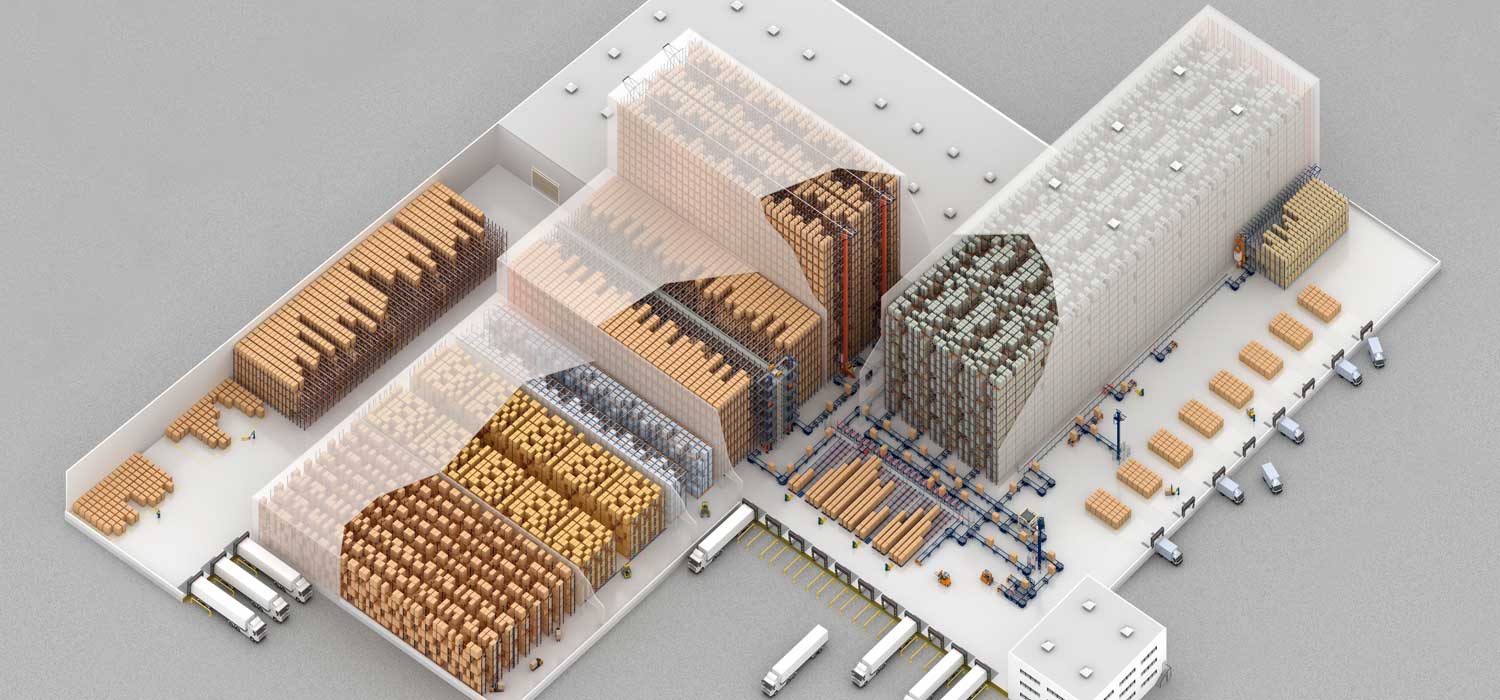 For over 50 years, Esmena racks and storage systems have equipped thousands of installations around the world, according to the highest standards of quality and safety.
In 2005, Esmena's product line was incorporated into the Mecalux Group, initiating a joint project that allowed the consolidation and expansion of the product range and a strengthened position in the different markets in the United States, Europe and Latin America.

The resulting Group has become the third storage systems provider worldwide, with a sales presence in over 70 countries, 11 production plants, 4 technology centres and an international team of more than 3,900 professionals.

Mecalux Esmena's business consists of designing, manufacturing, marketing and providing services related to metal racking for pallets and boxes, automated warehouses, internal transport systems, warehouse management software and intralogistics solutions in general.